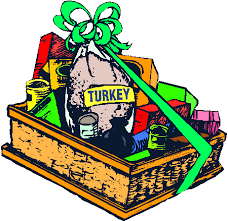 Your Christmas raffle book awaits you in a black box on our communication ledge. Next to it is a gold box for you to put your raffle stubs and money in and it would help your chances of winning if you write your name on each ticket. (don't laugh but a number of people forget)
Underneath the ledge is a basket awaiting your Christmas donation of wine, bon-bons, puddings, biscuits, serviettes, condiments to have with the turkey, nuts, chocolates and the list could go on. There of course will be hams and a turkey so if you would like to donate something that big that would be wonderful.
The raffle will be drawn on Saturday December 14th…our last day of bowls and I'm sure we will all be at the club celebrating a fantastic first half of the season.