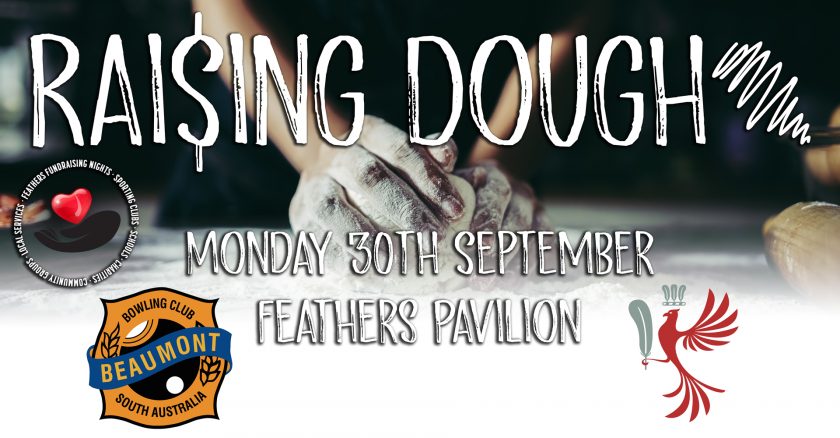 Raising Dough – Pizza Night
Can everyone please place Monday September 30 in their diary as that is the night we will be "Raising Dough for BBC" at The Feathers Hotel.
For every pizza we order the hotel will give the club $10. We are hoping members will invite lots of friends as the more that come the more we will fund raise.
Follow the link below to book online for this great event.