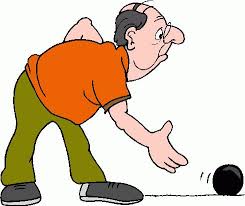 The Ray White Norwood Classic
We will be holding an Open Fours and Pairs Medley Day on Sunday April 16th proudly sponsored by Ray White Norwood and Tim Adams/Mr Mick wines.
Prize Money of $2000
Entry Fee $100/team which includes lunch, morning and afternoon tea,
RSVP by Friday 31st March. Reply details are on the flyer below.