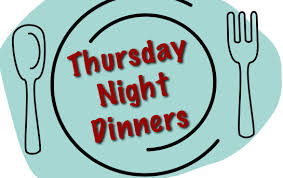 Thursday Night Dinners at the Beaumont "Rinkside" Venue.
As of midnight April 24th The Beaumont Bowling Club has now rescinded its  No Jab No Entry policy.
The Thursday Bistro will now cater to its normal capacity with no distancing or mask requirements.
So once again we thank you for your patronage during the period and please continue to join us as we will continue to offer good food and company at a reasonable cost.
Service is between 6pm and last orders at 8pm
You can book for the following times, 6:00pm, 6:30pm, 7:00pm 7:30pm  and 8:00pm.
Please enter your preferred time on the on-line booking form below
Children's menu will be available on the night.
Photos from Beaumont Bistro's opening two nights